Learn to recognize and report phishing attacks
_
Strengthen the first line of defense against cyber threats: the human element
You can count on us to help you promote a culture of security awareness throughout your company and beyond.
From hands-on workshops to security awareness programs, we create and run infosec education programs that make a difference.
Train your employees to recognize and report phishing attacks that could cost you money, time, and reputation.
Ensure your employees are at least half as agile and effective as your technical security controls. Help them get better at defense and you will reduce your attack surface while ensuring compliance with the latest regulations.
YOUR Safety is OUR Business!
of organizations experienced a destructive or ransomware attack in 2022
of breaches involved the human element
of organizations ended up separating from employees who were the victims of phishing attacks
was the cost of a data breach back in 2022
Phish Enterprise:

your cyber security awareness trainer
Give your team all the resources they need to learn!
The platform focuses mainly on educating employees to identify phishing and ransomware attacks – which are the most common. The theoretical resources explain various basic concepts about phishing and other social engineering tactics with real life examples highlighting impact and best practices.
Periodically assess and make your team the best layer of defense against cyber threats!
This safe and instructive training empowers your employees to develop the habit of identifying phishing schemes and reporting them to your IT security team and you'll have an overview on your team's performance.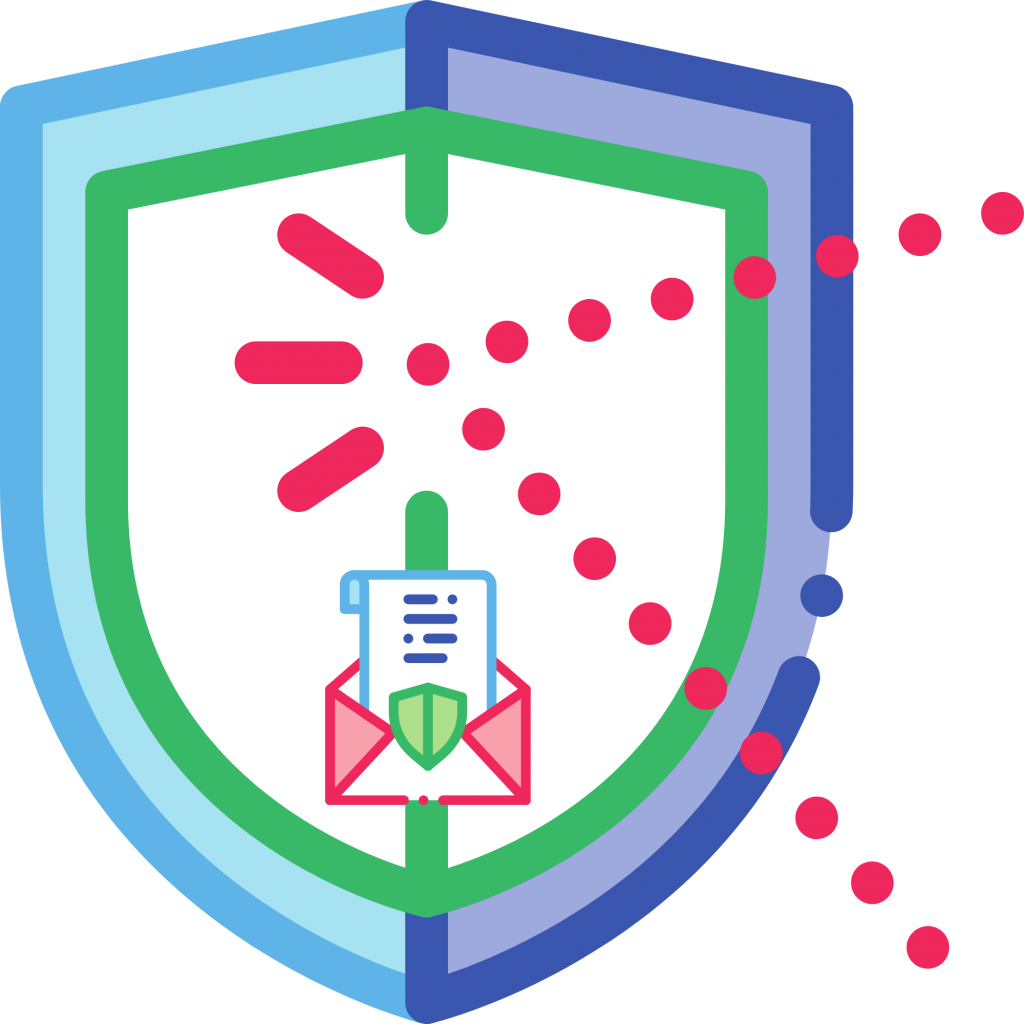 Important: For some activity sectors, countries might be required to follow certain laws and regulations making cybersecurity awareness training mandatory (take the requirements of the NIS Directive, for example). If you find yourself in such a situation, Phish Enterprise is the tool for you.
What does Phish Enterprise include?
Theoretical resources and videos in your language

The flexibility to focus on particular teams

The possibility to target all your employees

Monthly Summary Reports

The option to monitor how your teams perform

An engaging gamification system

Managed services that will provide contextualized feedback and guidance

A full set of spear phishing attacks to use each month
How can you use PhishEnterprise?
Fully automated – use the entire set of available spear phishing attacks as a set-and-forget model
Self-managed – customize or create exercises for different teams according to specific needs (HR, sales, CEO, etc.). We can even deploy the platform on premise for you to have exclusive control of the employees' email addresses
Fully managed by our team at Bit Sentinel – offload cybersecurity awareness training to a team of infosec professionals who can teach your employees to counteract malicious hackers' tactics and create custom and fresh exercises each month for your specific needs  
What kind of attacks can Phish Enterprise help you avoid?
Business Email Compromise schemes

CEO fraud

Spear phishing & Whaling

Pharming

Dropbox phishing

Google Docs phishing / Sharepoint phishing

Social media phishing

Invoice phishing / Purchase order phishing

Package delivery phishing

Disgruntled customer phishing

Vishing (voice phishing)

Smishing (SMS phishing)

Search engine phishing

Brand impersonation phishing

URL phishing / Website & email spoofing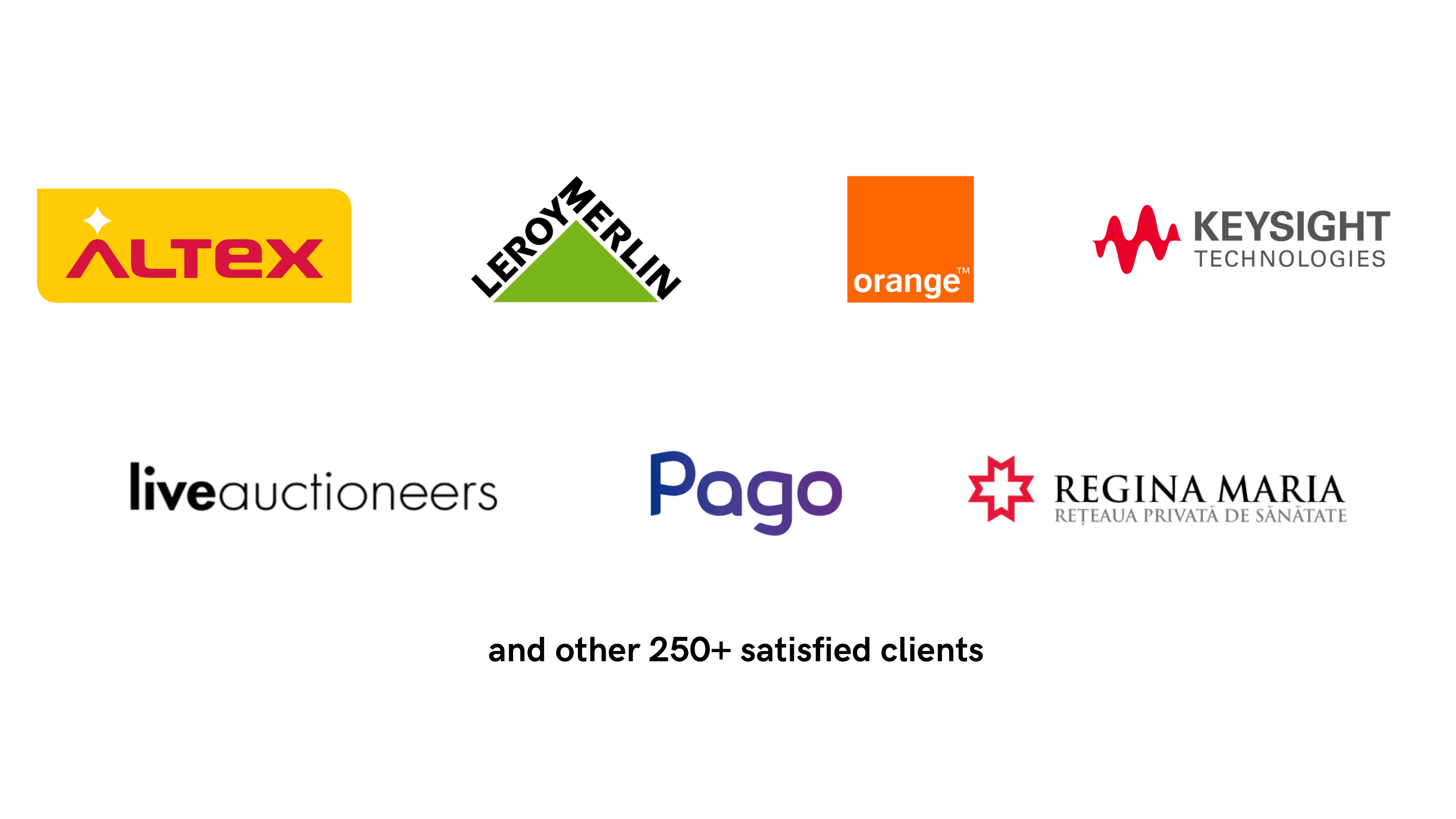 Personalized pentesting

that addresses the customer's specific security needs

Bit Sentinel provided us with pentests services for our online platforms and cybersecurity consultancy, the team tailoring their services to our business particularities, while being clear and responsive to all our requests. Services provided by Bit Sentinel should become best practices for all companies in today's fast changing business environment, with more and more focus on digital.

Andra Mitea, General Director @Otter Distribution
A
one-stop shop

for cyber security services

I approached Bit Sentinel a couple of years ago when we needed a trustworthy cybersecurity partner with whom to develop BIS Threat Map. The team coordinated by Andrei proved to be very efficient & flexible in our collaboration. Moreover, whenever we or our clients had a suspicion of data breach or asked for a cybersecurity partner, Bit Sentinel team had a very fast response and always managed to satisfy even the most demanding requirements. I highly recommend Bit Sentinel for penetration testing, code review or any incident response situation.

Cristian Patachia, Development & Innovation Manager @Orange Romania
Our work is backed by over
40 of the most prestigious professional certificates

in cyber security!
Ready to take your security to the next level?