Cybersecurity Consultancy
_
Work with certified security experts to develop processes
and procedures that keep you compliant and secure
From our hands-on experience with customers of all sizes, one aspect stands out: processes matter as much as tools and training.
The way information flows through your company makes security issues complex and their consequences unpredictable.
In spite of the general perception, well-designed policies and procedures improve not only your security, but your performance as an organisation.
Here's how our team of engineers can help you build your security operations.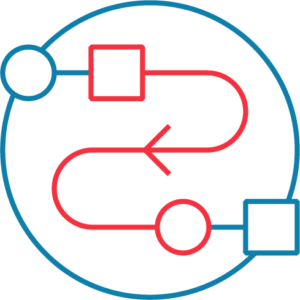 Develop and validate your policies and procedures
_
When a security crisis occurs, one of the most important asset to leverage is your internal procedure. In their absence, the information void will cause damage and pressure to escalate.
Engage our information security pros to assess and strengthen your policies and ensure their effective implementation.  
See how our team handles:
data loss prevention

disaster recovery plans

business continuity plans

gap analysis

risk assessments

Secure Software Development Lifecycle (SDLC) and more.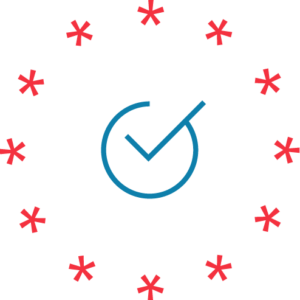 Achieve compliance and boost your overall security level
_
Cybercrime has become an issue so damaging and pervasive that public institutions are trying to tackle it on a national level. As a result, governments are updating old laws and issuing new regulations that your company must adhere to.
Our team of certified cybersecurity professionals provides support for activities specific to your sector:
implementing PCI DSS / PSD2 compliance

security architecture design and review

Initial Coin Offering (ICO), Security Token Offering (STO), and Token Generation Event (TGE) advisory and consultancy

security awareness training

Norm 4 ASF and Norm 6/ASF implementation and verification

NIS Directive application
GDPR came into force on May 25, 2018 but compliance is still an issue, especially in complex environments. With looming fines and other legal repercussions, GDPR compliance is not optional and non-compliance can become very costly.
The European Data Protection Board highlights the regulation is producing visible effects:
206,326 cases of GDPR infringement reported
55,955,871 EUR in total fines issued
(May 25, 2018 to mid-March 2019)
Avoid getting caught in the landslide and work with us to perfect your GDPR implementation. We handle:
gap analysis and GDPR compliance evaluation

maturity level assessment

risk assessment and risk management processes testing

data flow, vulnerability, and configuration assessment

policies and procedures review such as Privacy Policy, Cookies Policy, Security Policy, Incident Response procedures

GDPR implementation

Penetration testing

Legal advisory