Use the free or paid cyber security apps and platforms we built at Bit Sentinel to improve your know-how and overall security level.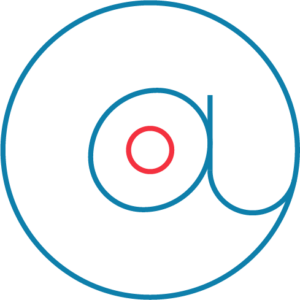 You can leverage this platform for practical training focused on social engineering tactics in 3 ways:
Fully automated, making use of the entire set of spear phishing attacks

Self-managed, giving you the option to customize exercises for different teams

Fully managed by our team at Bit Sentinel.
Decide what works best for your context and get our full support to train your team to respond effectively to psychological manipulation attempts.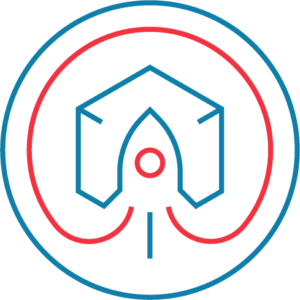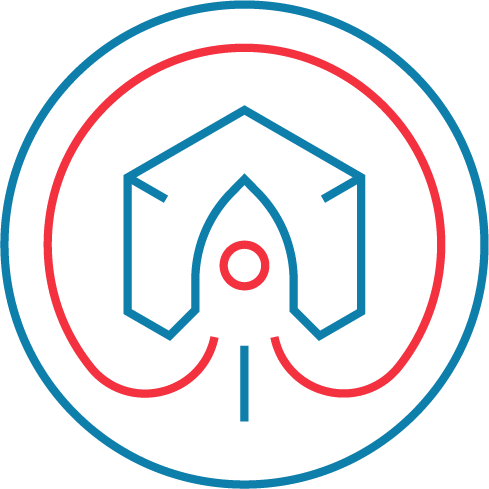 Startup Security Essentials
_
Get cybersecurity experts to evaluate your security setup and processes in order to:
uncover vulnerabilities and get recommendations to effectively remediate them

build trust with customers and investors by ensuring data protection and privacy

meet regulatory requirements and stand out through security best practices

establish a strong security setup and processes to support accelerated growth
Ensure your startup is ready to scale globally and attract sizeable investments by using cybersecurity to add value to your products and services!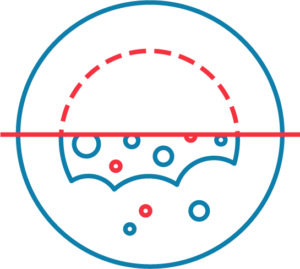 Spending too much time on compliance? Save some time with this free tool we created!
Free Cookies Scanner automatically discovers all the cookies your website generates and helps you meet GDPR requirements and more.
This free scanner navigates through 50 pages of your website to identify and classify all the cookies it can find in the process.
Over 1000 companies from all around Europe have already used this free tool to make GDPR compliance easier!
We built this online ledger to record all successful cyber attacks against websites operating under the .ro TLD.
Since March 2015, we recorded over 13,500 compromised websites and we continue to scrape popular online archives, forums, and news outlets for defaced .ro websites.
If you have a website, you can use Ro Hacked for free to test it right now. What's more, you can also check out the attack statistics for the last 30 days.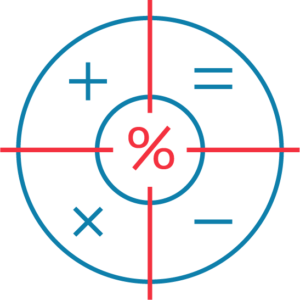 Free Common Vulnerability Scoring System (CVSS) 2.0 Online Calculator
_
Find out how critical your security vulnerabilities are for free!
Use this free CVSS online calculator to validate how severe your security weaknesses really are and prioritize your remediation efforts.
The Common Vulnerability Scoring System (CVSS) is a free and open industry standard under the custodianship of NIST. We made it easier to share and deploy this tool so companies like yours can use it more frequently.
What else we do at Bit Sentinel
_
Help organizations around the world get better at handling and preventing cyber attacks through tech and training.
Continue to learn and experiment with cybersecurity tactics and tools that effectively cope with current threats.
Work with clients who make cybersecurity a business priority and leverage it to build sustainable growth.