Your Safety is Our Business!
We provide professional Cyber Security Penetration Test & Security Management Services covering over 10 business sectors and we have capabilities for Cyber Attacks Recovery & Simulations, Training & Workshops on all types of applications.
Penetration Test
Penetration Testing is the most efficient approach to evaluate the security of an IT infrastructure by safely attempting to exploit system vulnerabilities, including OS, network, service and application flaws, improper configurations, and even risky end-user behavior.
Read more
!
Security Management
By performing vulnerability management and reviewing internal procedures, a good security management audit uncovers security flaws and identifies never-before-addressed risks that could affect your business if they are not properly classified and mitigated.
Read more
!
Cyber Attack Recovery
A cyber attack is an attack initiated by a person or a group of people against a website, computer system or individual computer (collectively, an asset) that compromises the confidentiality, integrity or availability of the system or information stored on it.
Read more
!
Bit Sentinel posses the intelligence capabilities and the proper expertise to identify each business or service provider real size risks and are able to overcome and react to each problem. The ideal scenario will be that we will support the companies to prevent these risks but in the end each industry has its own structure and presents a particular challenge in terms of security. Of course our services are not limited and go beyond these categories. Our experience comprises the field of the following industries:
Public Sector

Finance & Banking, Telecommunication

Small & Medium Enterprises (SME's)

Education

Internet of Things

E-Commerce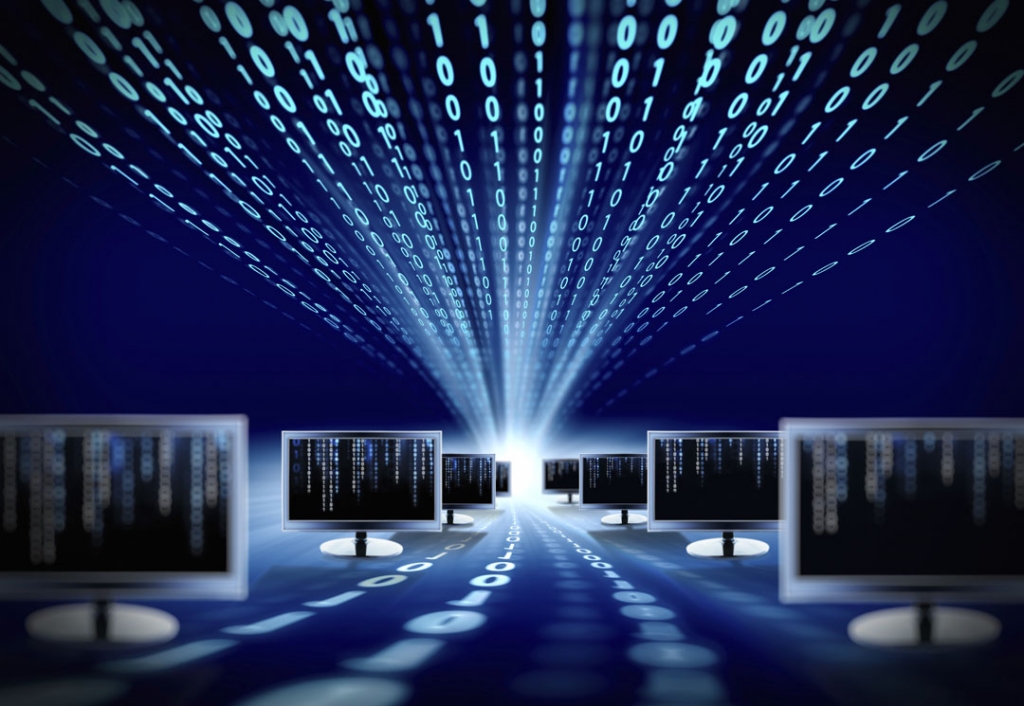 Bit Sentinel organizes cyber security related trainings for companies and individuals that have different levels of knowledge
(Beginner to Advanced)
covering areas such as:
Cyber Warfare Trainings

Web & Software Security Trainings

Network & Wireless Infrastructures Trainings

Penetration Testing Trainings

Mobile Security Trainings

Forensics & Reverse Engineering Trainings
Bit Sentinel has the capabilities, the knowledge and the infrastructure to organize
Capture the Flag
competitions and simulate
Real Cyber Attacks
scenarios for 10 to 1.500 competitors fighting at the same time.
In this exercise, the class is divided in two teams: the Red Team and the Blue Team. The Red Team is responsible for attacking and compromising a set of hosts, while the Blue Team is responsible for detecting the attacks and, in a limited form, for protecting the hosts.
Read more.
Jeopardy-style Capture the Flag competitions usually involve multiple categories of problems, each of them contain a variety of questions of different point values. The teams are racing to be the first in solving the most number of points, but do not directly attack each other. Reverse-engineering, network sniffing, protocol analysis, system administration, penetration testing, programming, and cryptanalysis are some of the skills required.
Read more.
Our expert security engineers are put to work for you as ethical hackers, conducting extensive analyse on your IT infrastructure. We are able to identify possible security breaches, information points of leakage or shutting down your service and create challenges that can use your real or virtual network in order to simulate real hacking mechanisms and approaches used by black hackers.
Read more.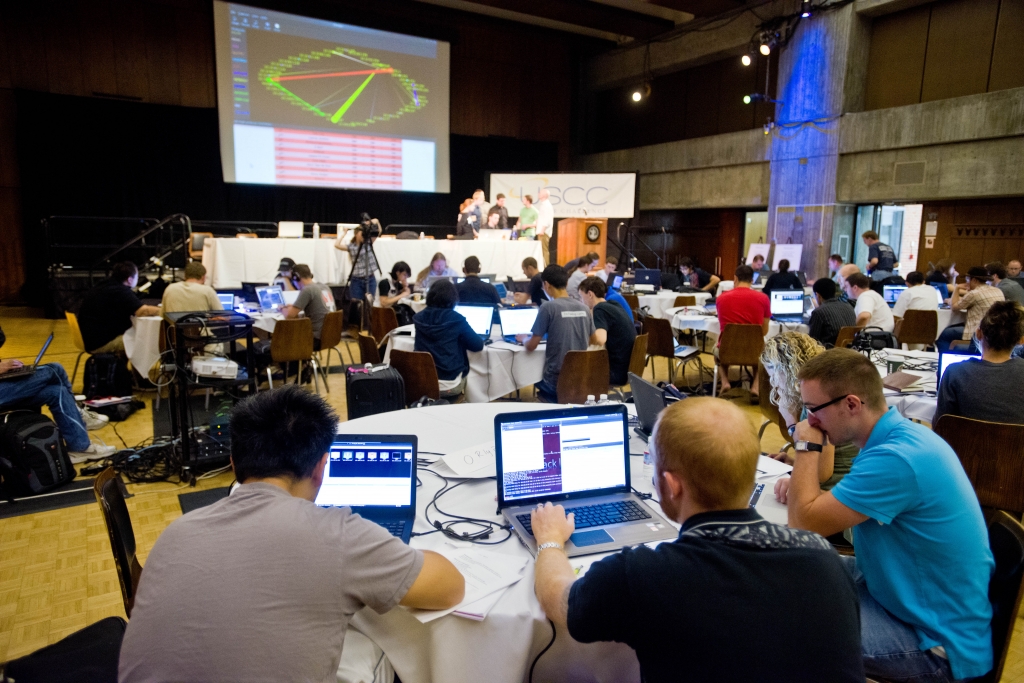 Our team has both the knowledge and the passion to overcome and to deliver the most compelling solutions. We have a high level of
expertise
on Information Technology and Information Security fields, with substantial experience in wide fields such as banking sector, development & security companies. The professionalism and the experience of our team members is doubled and confirmed by a series of worldwide recognized certifications, including (but not limited) to:
Request an Offer
Don't wait, secure your business!
NOW is the ideal moment to strengthen your business security, to improve your security mechanism, to build a Data Lost Prevention plan or to train your employees.
Request an Offer