Offload & optimize security efforts
_
Get an accurate overview and take your security to the next level.
Routinely assess your security controls with clear plans on how to interpret, prioritise, and act on threat data to ensure business continuity and reduce risks. Rely on certified and experienced infosec pros to test and improve your security, ensuring it is robust and that your processes are compliant.
YOUR Safety is OUR Business!
was the cost of a data breach back in 2022
was the average weekly number of attacks per organization worldwide in the third quarter of 2022
average savings of containing a data breach in 200 days or less
of IT leaders were looking to outsource security to MSPs in 2021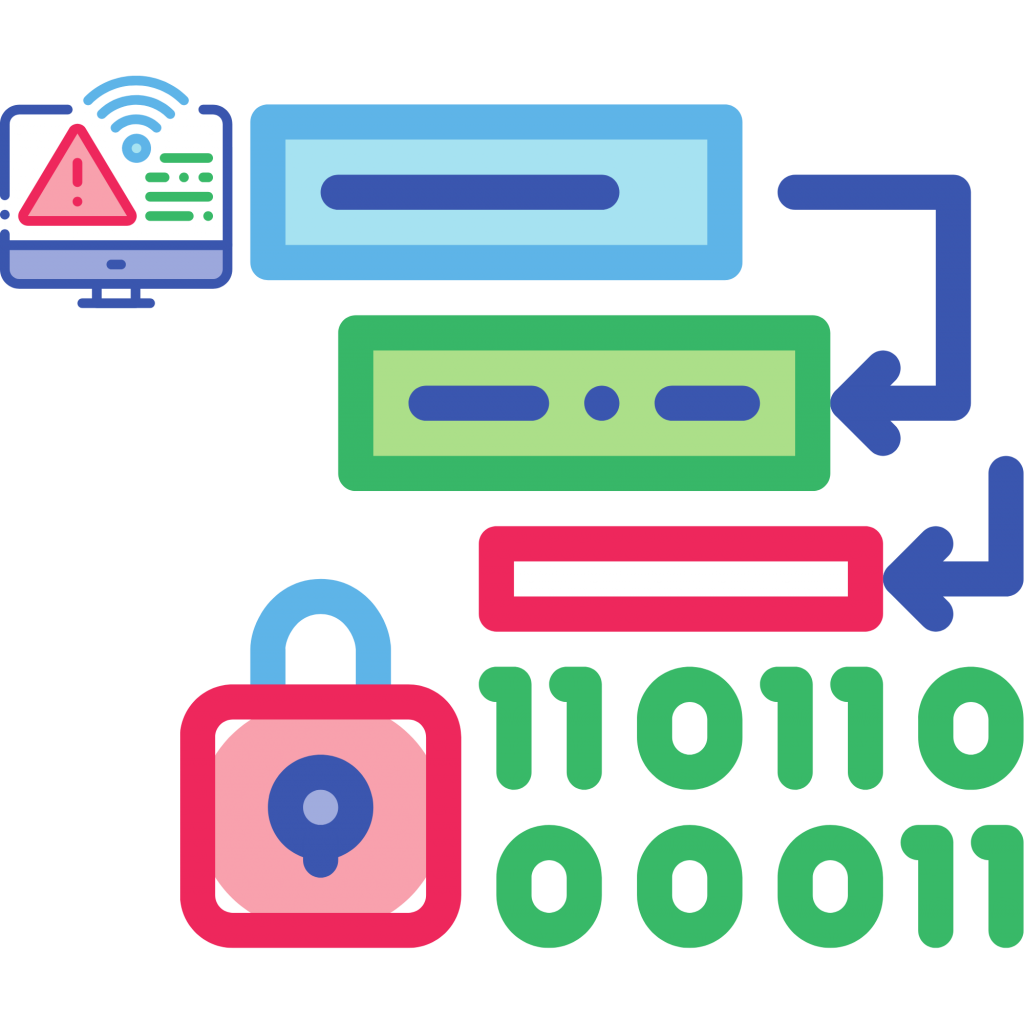 Supplement in-house expertise with outsourced skills
Through managed security services, security engineers at Bit Sentinel will act as your company's extended security team by overseeing and managing your entire cyber security related processes.
Streamline your internal cybersecurity process
Ensure prevention measures and implement the proper technical security controls and early detection attack capabilities for the entire organization. Have one primary point of contact backed by a team of experts with a full-range of capabilities for any cyber security challenge.
These are the security services we can manage for your company
Managed Penetration Testing

_

Managed Security Code Reviews

_

Managed Social Engineering Prevention Services

_

Managed Vulnerability Assessments

_

CISO as a Service

_

Managed Detection & Response to Cyber Attacks

_

Security infrastructure management

_

Audit and compliance management

_
Working with Bit Sentinel as your Managed Security Service Provider will help you:
Mitigate and patch the issues with real business impact
Replicate successful workflows and improve internal agility
Tap into broad expertise and make better security decisions
Get the big picture and improve security for your entire organization
Supplement in-house expertise with outsourced skills and know-how
Rely on a partner who knows your environment inside-out
Detect and mitigate threats in their early stages
Stop the kill chain before it leads to compromise
Systematically reduce your risk with constant improvements
Security Operations Center-as-a-Service
(SOCaaS)
Ensure the highest level of cyber security for your business
Avoid data, reputational or financial losses that could result from a security breach with an effective Security Operations Center managed by a team of dedicated, trained and certified specialists who offer best-in-class services and 100% attention to your security needs.
Rely on uninterrupted end-to end monitoring and detection, doubled by response services 
BSS-CERT is one of the very first professional SOC-as-a-Service available for customers across all major verticals and industries who need comprehensive detection, response, and threat intelligence capabilities. Our team is proficient in all cyber related disciplines and they will easily and timely cover every inch of your organization's digital and physical perimeters.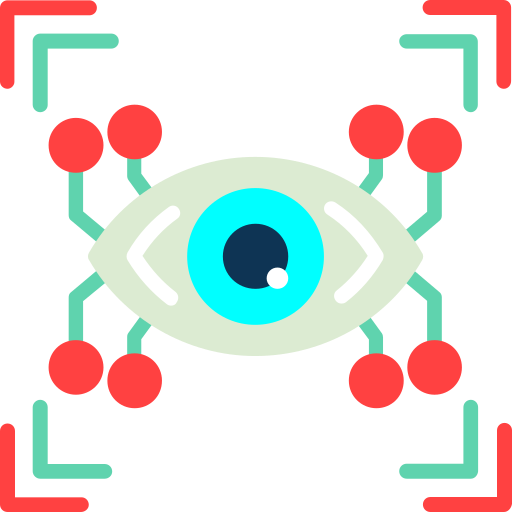 SOCaaS: 

Who is it for?
Large or small organizations from all industries and verticals can choose to work with a SOCaaS provider. Here's how:
If you're in the early stages of developing your security plans, strategies and programs, a SOCaaS provider will help embed capabilities to detect and respond to incidents.
If you have cyber security strategies in place, but you're unhappy with your current approach, a SOCaaS provider will help you get on the right track.
If you are already managing your own SOC, but want to take it to the next level, a SOCaaS provider will help you update your SOC processes, bring new tools or offload the effort of your team to let them focus on other key areas.
What to expect from 

Bit Sentinel SOC-as-a-Service?
1. 
Highly skilled cyber security professionals who:
hold over 40 of the most prestigious professional certifications in the field
provide 24/7 monitoring and support to protect your people, cloud infrastructure, physical infrastructure and SaaS applications
offer regular updates on your security status address threats immediately
work side-by-side with you to agree on the best action plans and strategies
align the SOC strategy with your business goals
install, tune, deploy and manage everything related to your cyber security
2. 
Next-gen SIEM technology and other integrated tools that allow us to provide you best-in-class services:
Monitoring security events and alerts from security solutions (e.g. Fortinet Firewall, Antivirus)
Monitoring cloud security events and alerts (Azure Active Directory, Office 365 and so on)
Monitoring security alerts on on-premise/cloud servers and virtual machines
Monitoring security alerts on workstations
Network event monitoring (Fortigate, NetFlow and so on)
Response to critical or high impact security alerts
Security incident response
Support and assistance for security incident management and expert analysis
Constant Vulnerability Assessment
Regular Active Directory
Vulnerability & Risk Assessment
Active Threat Hunting
Installation and monitoring of traps and deception systems/honeypots
Analysis of suspicious emails
and so much more!
Effective

incident response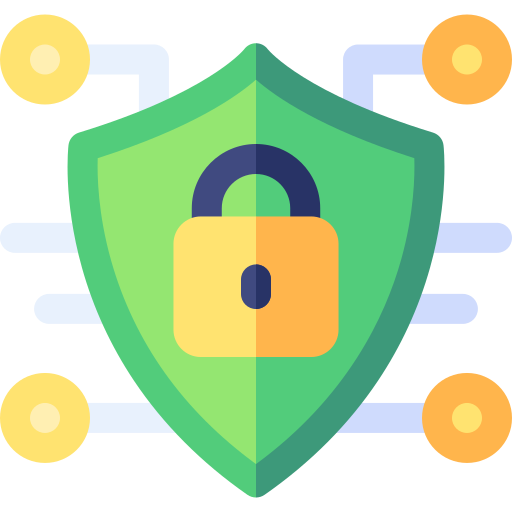 Recover immediately from cyber attacks
Rely on the Bit Sentinel team to help you effectively manage data breaches and other types of cyber attacks, irrespective of their cause, intensity or complexity, due to our extensive expertise and capabilities. 
Manage crises efficiently
Design and develop an effective incident response program that encompasses technology, people, and processes. After eradicating existing threats from the network with agility and precision, Bit Sentinel will help you develop a roadmap for short-term remediation and a long-term risk mitigation plan based on lessons learned from the investigation.
Our team of highly trained cybersecurity professionals can help you:
restore your network activity and online reputation
identify and remove malicious code, malware, and backdoors from the compromised network
understand the attack vector from the incident response report and secure your assets
create and implement a Disaster Recovery Plan
prioritize your business objectives and manage your risk tolerance
prepare your business and assets for an inevitable future sophisticated attack against your network
learn how to promote and support a culture of security awareness that works as your best proactive defense
We cover all areas involved in effective cybersecurity incident response:
Organizational strategy and C-level or top management communication
Technology expertise involving forensics, malware analysis, log analysis, and IT operations
Business operations, including cyber attack resilience, disaster recovery, and proactive communications
Risk and compliance management involving liaising with regulators, legal counsel, and law enforcement
What do our clients have to say about us?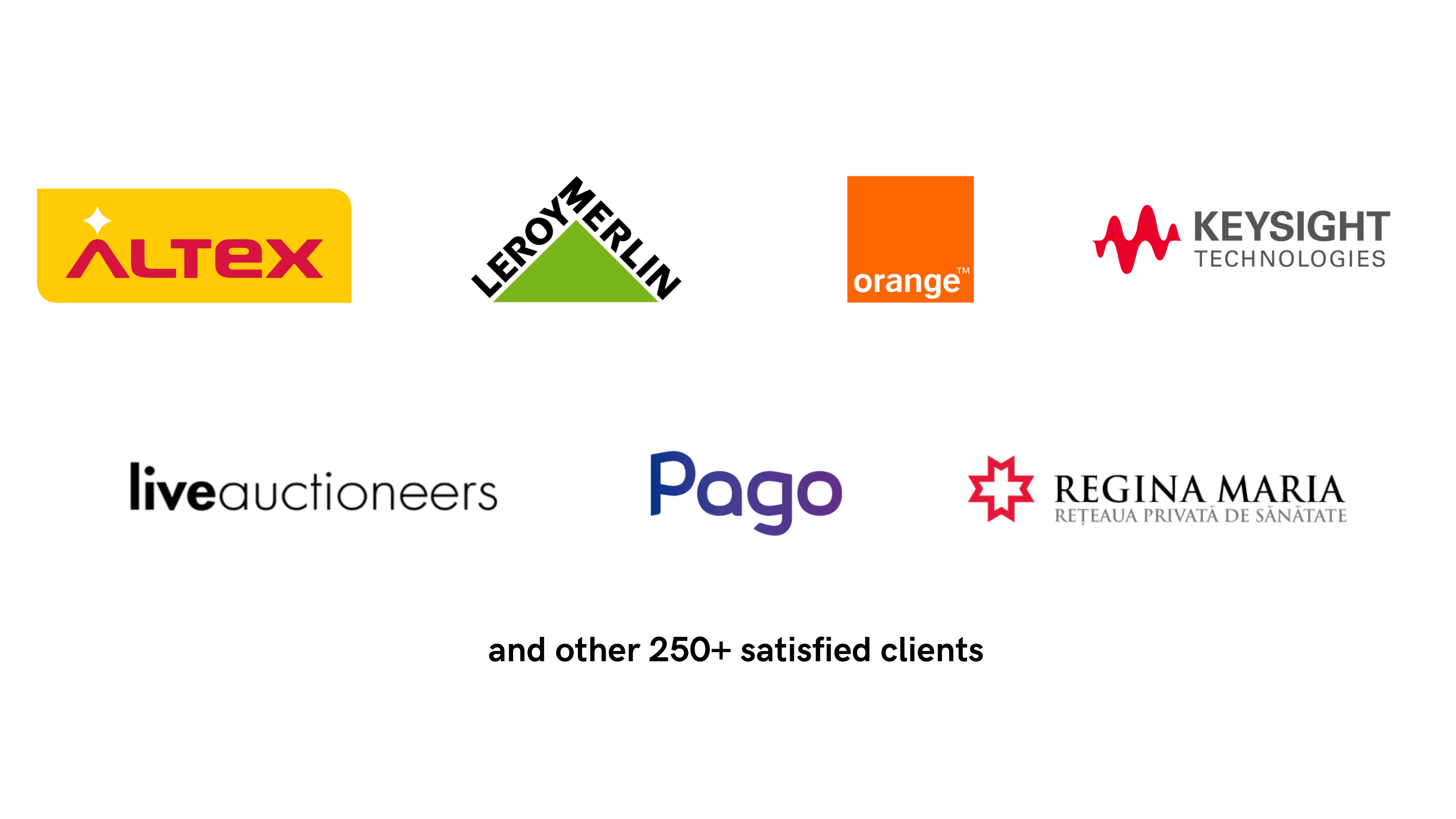 Personalized pentesting

that addresses the customer's specific security needs

Bit Sentinel provided us with pentests services for our online platforms and cybersecurity consultancy, the team tailoring their services to our business particularities, while being clear and responsive to all our requests. Services provided by Bit Sentinel should become best practices for all companies in today's fast changing business environment, with more and more focus on digital.

Andra Mitea, General Director @Otter Distribution
A
one-stop shop

for cyber security services

I approached Bit Sentinel a couple of years ago when we needed a trustworthy cybersecurity partner with whom to develop BIS Threat Map. The team coordinated by Andrei proved to be very efficient & flexible in our collaboration. Moreover, whenever we or our clients had a suspicion of data breach or asked for a cybersecurity partner, Bit Sentinel team had a very fast response and always managed to satisfy even the most demanding requirements. I highly recommend Bit Sentinel for penetration testing, code review or any incident response situation.

Cristian Patachia, Development & Innovation Manager @Orange Romania
Our work is backed by over
40 of the most prestigious professional certificates

in cyber security!
Ready to take your security to the next level?