Discover & remediate cyber security threats
_
Get an accurate overview and take your security to the next level.
Routinely assess your security controls with clear plans on how to interpret, prioritise, and act on threat data to ensure business continuity and reduce risks. Rely on certified and experienced infosec pros to test and improve your security, ensuring it is robust and that your processes are compliant.
YOUR Safety is OUR Business!
companies have critical vulnerabilities first time
can be fixed with internal resources
never had critical vulnerabilities after initial audit
can be resolved in less than 7 days
High-class

penetration testing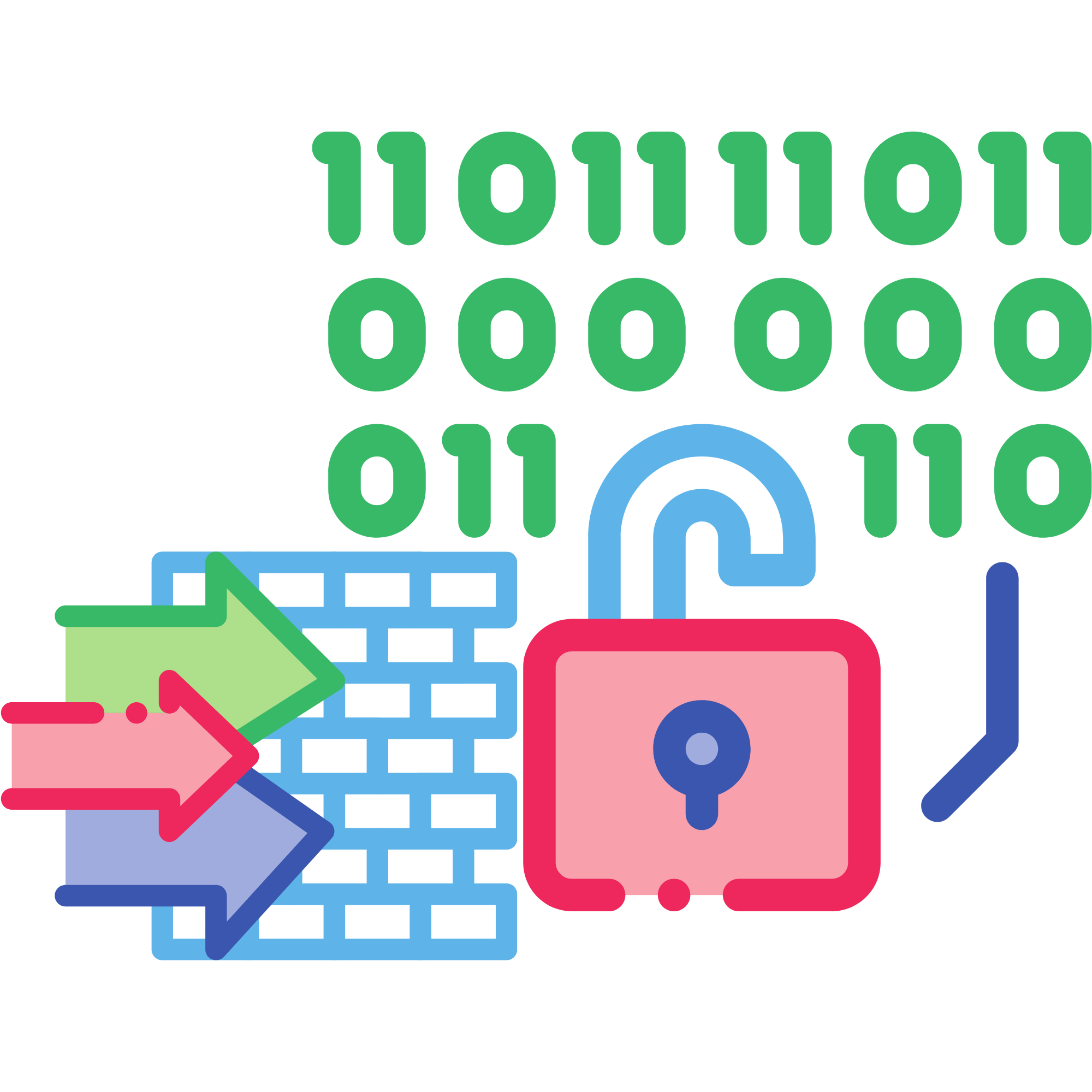 Learn how vulnerable your critical assets are to cyber attacks
When security experts conduct penetration tests, they simulate cyber attacks, attempting to uncover and safely exploit a company's system vulnerabilities. They do so without compromising the availability of the systems and confidentiality of information so businesses can continue to operate as usual.
Meet regulatory requirements and reinforce your partners' trust
Proactively address critical security weaknesses, mitigate them before attackers take a swing at them and avoid any downtime cost. Use a penetration test to identify gaps in your information security compliance. This is translated in at least once per year or whenever you introduce new apps or equipments into your network.  
You should contract a penetration test…
At least every 12 months as data flowing through the business tends to accumulate errors and vulnerabilities on both the tech and human side
When you introduce new applications or new equipment into your network, to ensure they don't bring new vulnerabilities
When you make significant changes to how the applications in your organization work
After you've applied security patches or implemented new security solutions to find out if they've been properly implemented
When you relocate to a different office space which involved a new tech and physical setup with new security challenges
When you make important updates to your internal policies and procedures that inherently impact your overall security level
A penetration test target comes in various formats:
WHITE BOX – where all background and system information is provided
BLACK BOX – where only basic or no information is provided, except the company name
GREY BOX – where white box & black box tests are conducted.
RED TEAM – when you plan to test defences without limits
Penetration tests are valuable for several reasons:
Determining the feasibility of a particular set of attack vectors
Identifying higher-risk vulnerabilities that result from a combination of lower-risk vulnerabilities exploited in a particular sequence
Identifying vulnerabilities that may be difficult or impossible to detect with automated network or application vulnerability scanning software
Assessing the magnitude of potential business and operational impacts of successful attacks
Testing the ability of network defenders to successfully detect and respond to the attacks
Providing evidence to support increased investments in security personnel and technology.
The Bit Sentinel team can test your:
Network perimeter
Web Applications, Mobile Applications
Mobile Devices
Wireless solutions
IoT and embedded devices
Resilience to DDoS attacks
Cloud infrastructure
Compliance with the PCI DSS standard
Compliance with Norm 4/ASF 2018 (Romania only)
Compliance with NIS and NIS2 Directive (Europe only)
Effective

security code review
Leverage code security reviews to disarm attackers
When developers build and integrate more software faster, it inevitably results in a massive proliferation of security vulnerabilities. To ensure we effectively discover and mitigate security issues in your code, we combine meticulous manual reviews with best practice in the automated application security analysis. 
As attackers get smarter at exploiting your applications ecosystem, it becomes essential for your organization to perform frequent and thorough security code reviews.
Build security into your SDLC
You should contract a security code review because it helps you detect and fix vulnerabilities early in the software development lifecycle, before reaching production where it can create damage in your application.
We recommend choosing a code review when…
You build new applications internally or outsource their development

You make significant changes to your code or you introduce new features
At least once per business quarter
Each time you introduce new apps into your system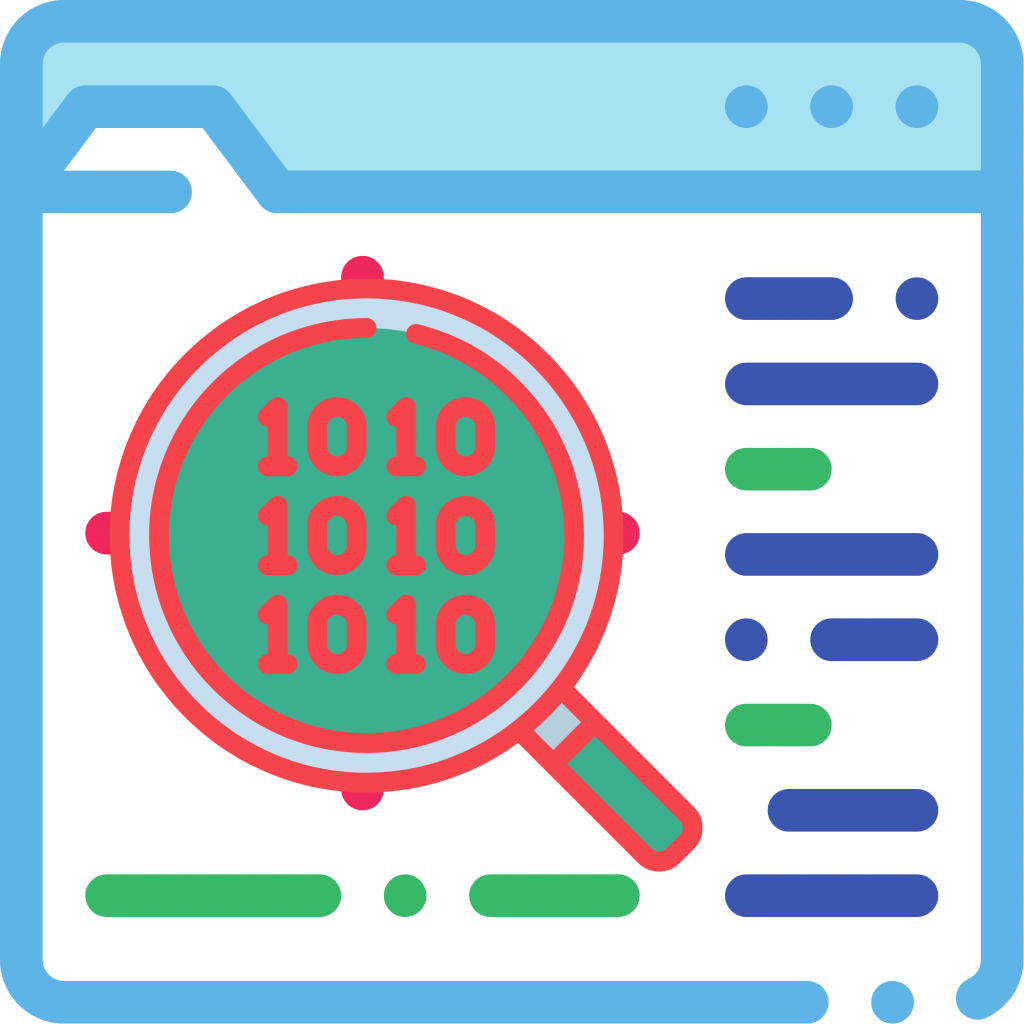 You should contract a security code review when…
You build new applications internally or outsource their development
You make significant changes to your code or you introduce new features
At least once per business quarter
Each time you introduce new apps into your system
You outsource application development
Your in-house capabilities doesn't include the capacity or the time to meet your security requirements
You have to tackle specific application security issues and lack the expertise to do it internally
You need to onboard highly specialized threat intelligence to deal with code reviews in complex environments
You want to implement controls that are most effective for your company's context
You seek to enlist powerful security tools and need highly trained security specialists to verify they're implemented correctly
You make significant improvements to existing applications such as adding new features, doing a product facelift or rewriting code
A security code review comes in various formats:
Web Application Code Reviews, with security engineers experienced in the most popular programming languages (PHP, Python, Javascript, Java, Ruby, Nodejs, Angular, React etc)
Mobile Application Code Reviews for both Android and iOS
Software Application Code Reviews for apps written in Java, C/C++, .NET, C#, Delphi and more.
A security code review will help you:
Detect and fix vulnerabilities early
Increase your visibility in the application layer
Avoid the accumulation of errors and vulnerabilities
Build security into your SDLC
Reduce your attack surface
Prevent sensitive data exposure
Avoid costly downtime and revenue loss
What do our clients have to say about us?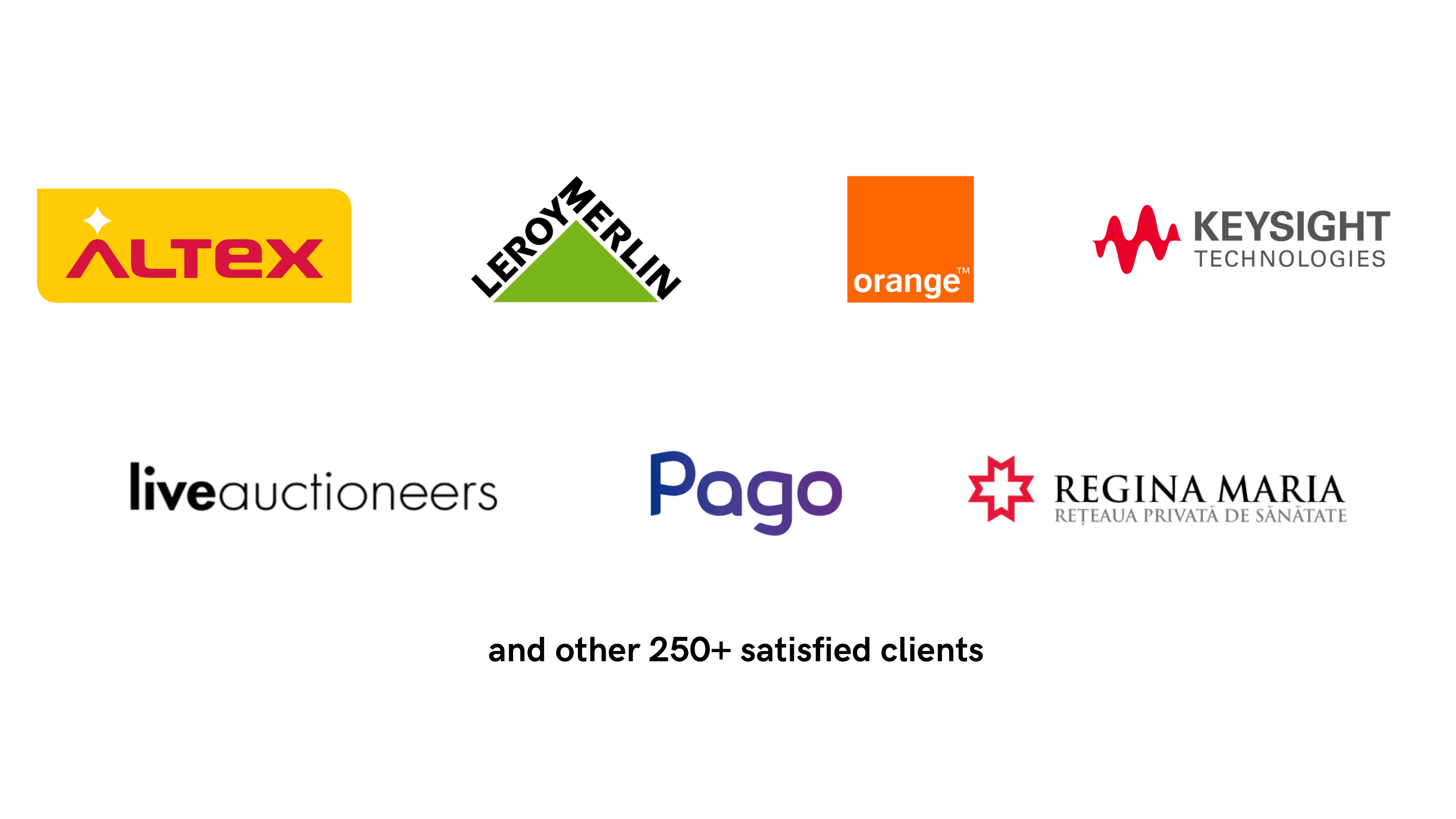 Personalized pentesting

that addresses the customer's specific security needs

Bit Sentinel provided us with pentests services for our online platforms and cybersecurity consultancy, the team tailoring their services to our business particularities, while being clear and responsive to all our requests. Services provided by Bit Sentinel should become best practices for all companies in today's fast changing business environment, with more and more focus on digital.

Andra Mitea, General Director @Otter Distribution
A
one-stop shop

for cyber security services

I approached Bit Sentinel a couple of years ago when we needed a trustworthy cybersecurity partner with whom to develop BIS Threat Map. The team coordinated by Andrei proved to be very efficient & flexible in our collaboration. Moreover, whenever we or our clients had a suspicion of data breach or asked for a cybersecurity partner, Bit Sentinel team had a very fast response and always managed to satisfy even the most demanding requirements. I highly recommend Bit Sentinel for penetration testing, code review or any incident response situation.

Cristian Patachia, Development & Innovation Manager @Orange Romania
Our work is backed by over
40 of the most prestigious professional certificates

in cyber security!
Ready to take your security to the next level?