In 2017, the blockchain technology and cryptocurrencies were the center of attention worldwide. Bitcoin reached at that time a record price of 20,000 $ which was an unexpected growth. Therefore, the interest in trading cryptocurrencies grew really fast. The wave of people who embraced the trend was significant and, as expected, the wave of targeted cyber attacks, such as social engineering and phishing, also appeared more often.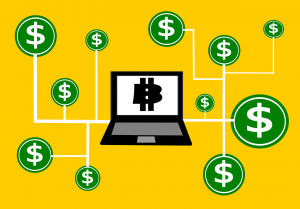 Just by summing up the top 5 cyber security incidents in the cryptocurrencies field in 2017, it reached over $ 1 billion losses. As a consequence, protection measures against vulnerabilities became a priority for market players.
For Bit Sentinel, the current behavior of companies meant a volume growth and also a development of services. The company offers a wide range of services like: penetration testing, malware protection, GDPR advisory services, data recovery from cyber attacks, 0day attack security or security audit, and the penetration of the Blockchain market was an important milestone of 2017.
Bit Sentinel team got involved and supported Romanian and international projects to provide all the necessary security measures for the good development of ICOs. Basic activities included auditing and improving security measures to protect the infrastructure. Final step was the the security assessment of the "smart contracts" developed for ICO. All these companies have now a market value of over 100 million euros.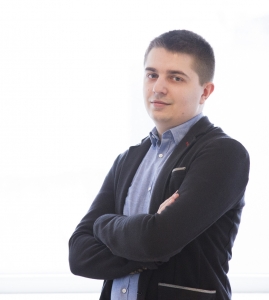 "Blockchain is one of the most attractive topics lately. Whether we refer to smart contracts or other innovative projects that carry on the Blockchain technology, it is clear that this ecosystem is the kind of environment where the vulnerabilities and cyber threats have a huge impact.
First project in the blockchain area came like a challenge for us. Afterwards, we realised that we are one of the very few, if not the only company from the region to offer this kind of services. We permanently try to stay up to date with the latest technologies and we take good care to develop current capabilities by adding experience and components from various fields.
In the end, I think is important to get to know very well the market in order to evolve and adapt to the upcoming cyber threats." said Andrei Avădănei, CEO Bit Sentinel.